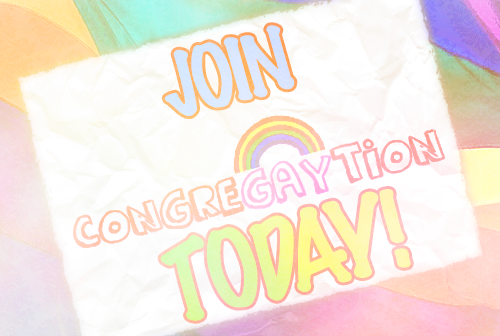 Are you a person who considers themselves part of the LGBT community? Are you struggling with issues that others around you can't relate to because they are not? Are you discouraged that most of the peer advice networks for people of alternate sexualities and genders are offline and not so anonymous?

Or are you someone of an alternate sexuality who wants to help their peers go through the same things you did? Are you someone who wants to keep up with LGBT news and socialise with other people going through the same things you are? Are you a heterosexual person who is adamant about LGBT rights?

If you answered yes to any of the above, then this community is for you! We are a peer advice community for LGBT youth in crisis. Our dedicated volunteers will help you deal with issues such as coming out, discrimination and homophobia, relationship problems, the fight for equality, reactions of other people, alternate sexualities and religion, and et cetera. We also function as a social group where you can meet other people in their teens and twentysomethings within the LGBT community and stay up to date with news on important issues that concern us all.

We are currently looking for staff that would be willing to help advise young LGBT peers in crisis.


congregaytion